Tourism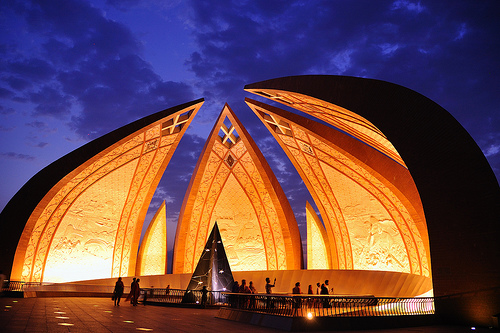 Tourism
Islamabad is a city full of history and eye-catching tourist spots. Ask any foreign diplomat around in Islamabad and he will tell what a good station it has been in his career.
At Ambassador Inn, we endeavor to dissect the whole Islamabad in front of our distinguished guests. Our tourism department takes our guests on a ride of all the catchy attractions of Islamabad.
Islamabad – the capital city of Pakistan, is one of the most gorgeous cities of South Asia. Wide, tree-lined streets adorn the various sectors and zones of the city, making it accessible and spectacular.
Islamabad, a city having places like Margalla Hills, Rawal Dam, Model Villages and beautifully developed suburban areas, is an epitome of beauty in Pakistan. Whenever, a guest checks in at our hotel, we keep a keen emphasis on the tourism aspect and if he wants, we can plan his journey of Islamabad accordingly.
We have a very cordial and friendly team of guides who can tear the whole attractions of Islamabad including their history in front of our coveted guests.
Developed in 1965, Islamabad has much to savor. We, at Ambassador Inn, make sure that our guests get all the good out of Islamabad's beauty and for that we have a team of dedicated professionals who can guide our guests through to whole of Islamabad.
A stay at Ambassador Inn will guarantee you to enjoy all the sceneries of Islamabad with the help of out tourism services.